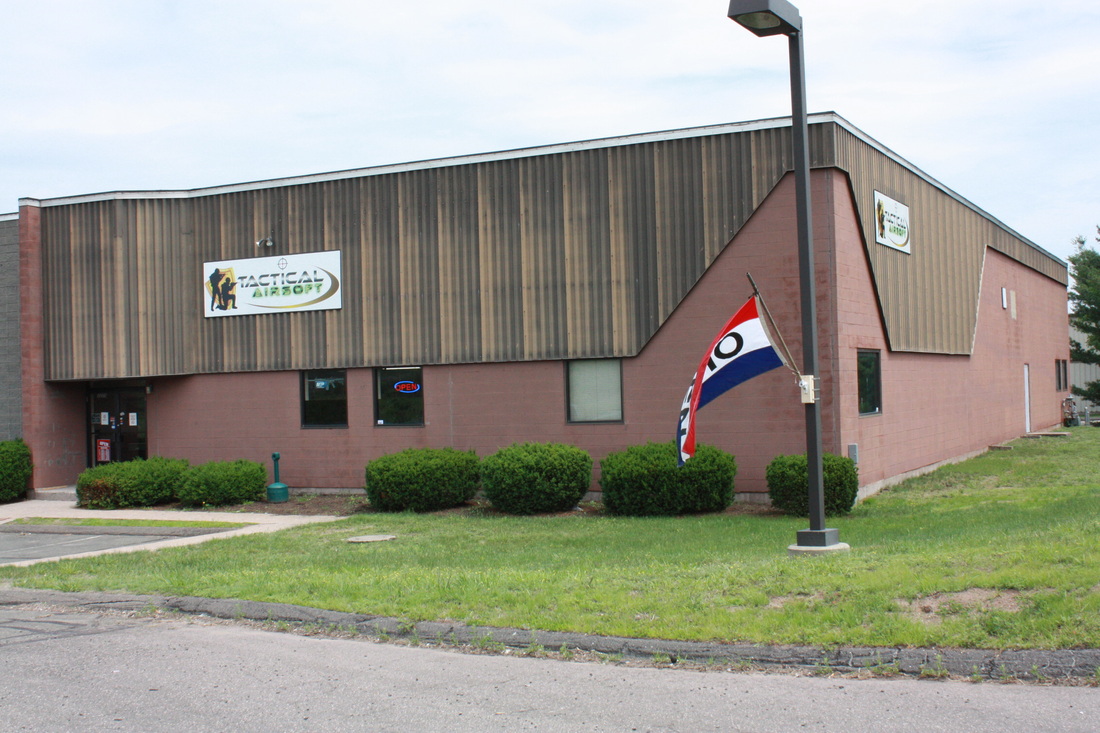 Tactical Airsoft is dedicated to being your full service Airsoft facility offering not only 24,000 square feet of Urban Based
rather than just C.Q.B. based indoor playing field,
but also offering a full service retail, rental, repair and upgrade ability.
Must be 10 years old and up to play.

The field will be closed Wednesday October 26th and Thursday October 27th so we can add new items and re-build areas that need attention.

We will be open Friday, Saturday and Sunday our regular hours and the retail store will be open Wednesday and Thursday for anyone that needs to purchase anything.

We plan to have some great new items in the field ready to go for this weekend so get your crew together and come check it out!



No yearly membership fee or hidden fees.
Experienced Tech always on duty.
Ref's on field at all times to provide a safe and supervised fun environment.

Play 10 times and the 11th is FREE!!!


Operation Blood Harvest II The Maze



Have your Nerf birthday with us!!!!

Have your Nerf birthday party with us on our unique field. Call us for details and pricing.



Game Play 10/16/16

Zombies in the Corn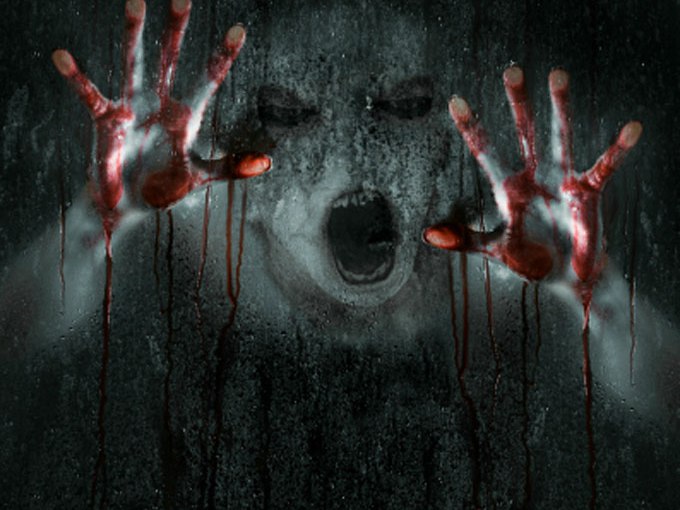 Friday November 4th
5 to 9pm
$20.00 per person

Being held at:
Browns Harvest Corn Maze
1911 Pequonock Ave (Rt. 75)
Windsor, CT 06095

Call for details




Operation Blood Harvest II

"THE MAZE"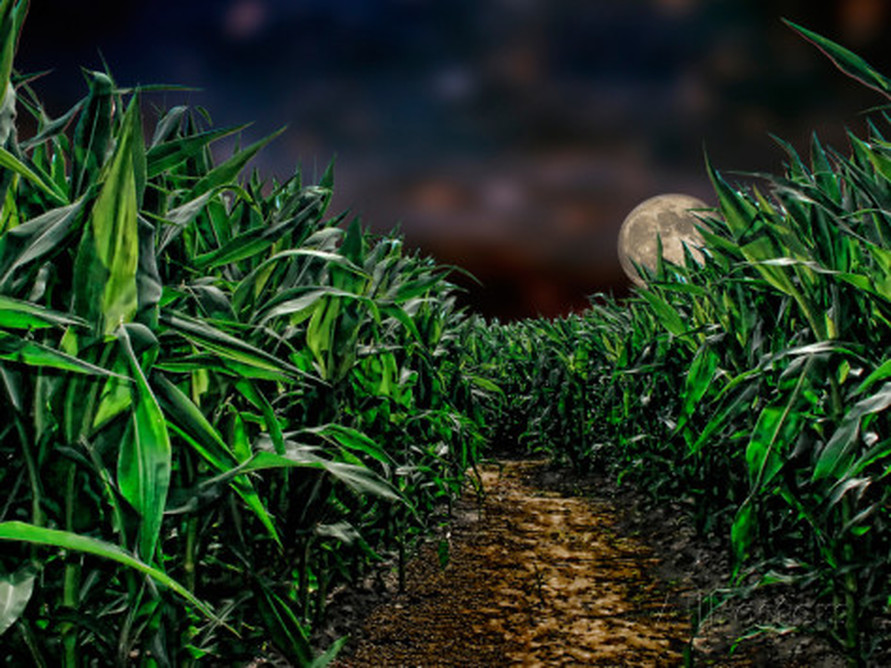 Join us Sunday November 6 from 10am till 4pm for our second annual fall op. Operation Blood Harvest II "The Maze"

The event will be held at Browns Harvest 1911 Poquonock Ave. (Rt. 75) Windsor, CT 06095
You must pre-register and pre-pay for this event. The cost is 45.00 per person if registered by no later than October 30 and 50.00 per person after October 30.
Please let us know if you will be on Tan or Green. The event is limited to 160 players so do not hesitate.
Rain date is Sunday November 13 and is non refundable with the exception of being canceled due to weather.
Sign-in and chrono starts at 8am
Awards and prizes will start at 4:30pm. Please call us for rules and any questions.



October Special!!!

****Friday Nite Frenzy****
$20.00
4 to 10pm


Introduction Video - click to view
Located in easy to get to Windsor, CT, we are right off Rt. 20 off I-91 in either direction.
DIRECTIONS: I-91 in either direction take exit 40 for Rt. 20 and take the 1st exit for Kennedy Rd. Go Left at the end of the exit and we are the 1st building on the Left.

Follow us on Facebook at Tactical Airsoft CT, on Twitter @tacticalairsoftct and on Instagram at Tactical_Airsoft_CT