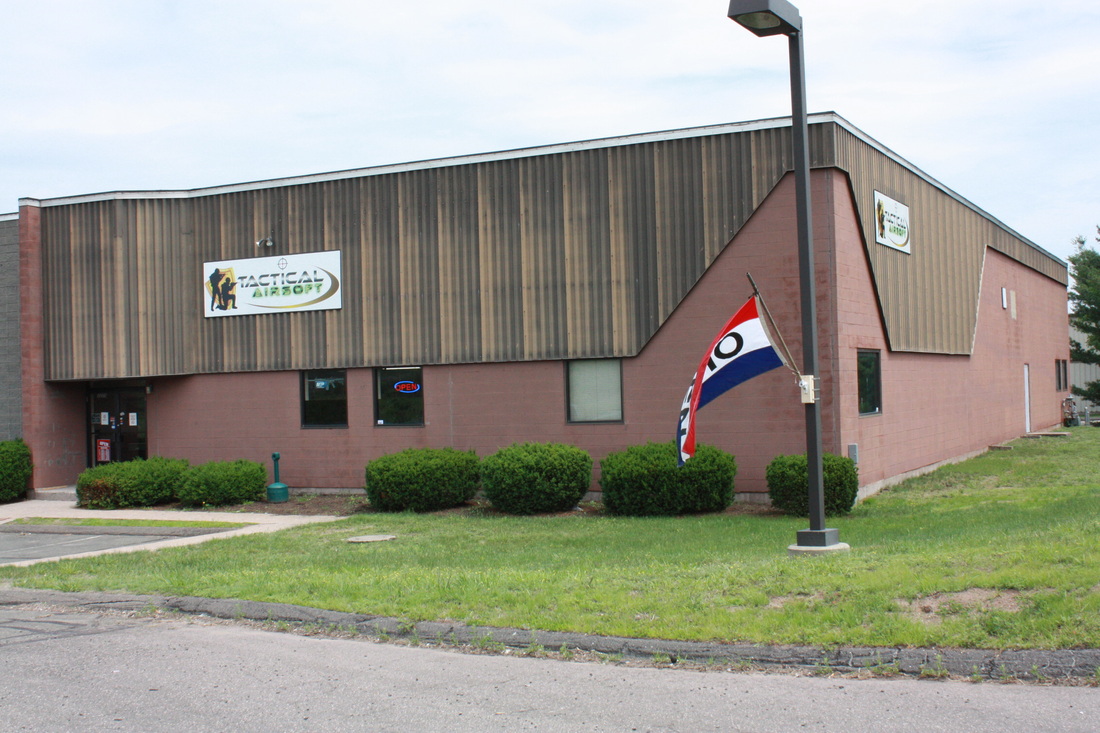 Tactical Airsoft is dedicated to being your full service Airsoft facility offering not only 24,000 square feet of Urban Based
rather than just C.Q.B. based indoor playing field,
but also offering a full service retail, rental, repair and upgrade ability.
Must be 10 years old and up to play.

No yearly membership fee or hidden fees.
Experienced Tech always on duty.
Ref's on field at all times to provide a safe and supervised fun environment.

Play 10 times and the 11th is FREE!!!


Starting this Wednesday August 17th from 5pm till 8pm we will be doing Speed Soft gaming. There will be NO Milsim games during those times.

We will be doing regular gaming from 11am till 5pm. Please call with any questions you may have.

This will be a regular event every Wednesday until further notice.

August Special!!!

****BRING IN A NEW PLAYER****
earn $10.00 in Tactical Bucks

If you are a current player with valid Waiver Card, you will receive a total of $10.00 in Tactical Bucks good for Play or Store purchases when you personally bring in and play with a NEW First Time Player.

Each Tactical Buck is valued at $5.00 and cannot be combined with any other discount and cannot be converted to CASH or used to purchase food and beverage.

"BRING A NEW PLAYER SPECIAL" is VALID only during the month of August.





Introduction Video - click to view
Located in easy to get to Windsor, CT, we are right off Rt. 20 off I-91 in either direction.
DIRECTIONS: I-91 in either direction take exit 40 for Rt. 20 and take the 1st exit for Kennedy Rd. Go Left at the end of the exit and we are the 1st building on the Left.

Follow us on Facebook at Tactical Airsoft CT, on Twitter @tacticalairsoftct and on Instagram at Tactical_Airsoft_CT