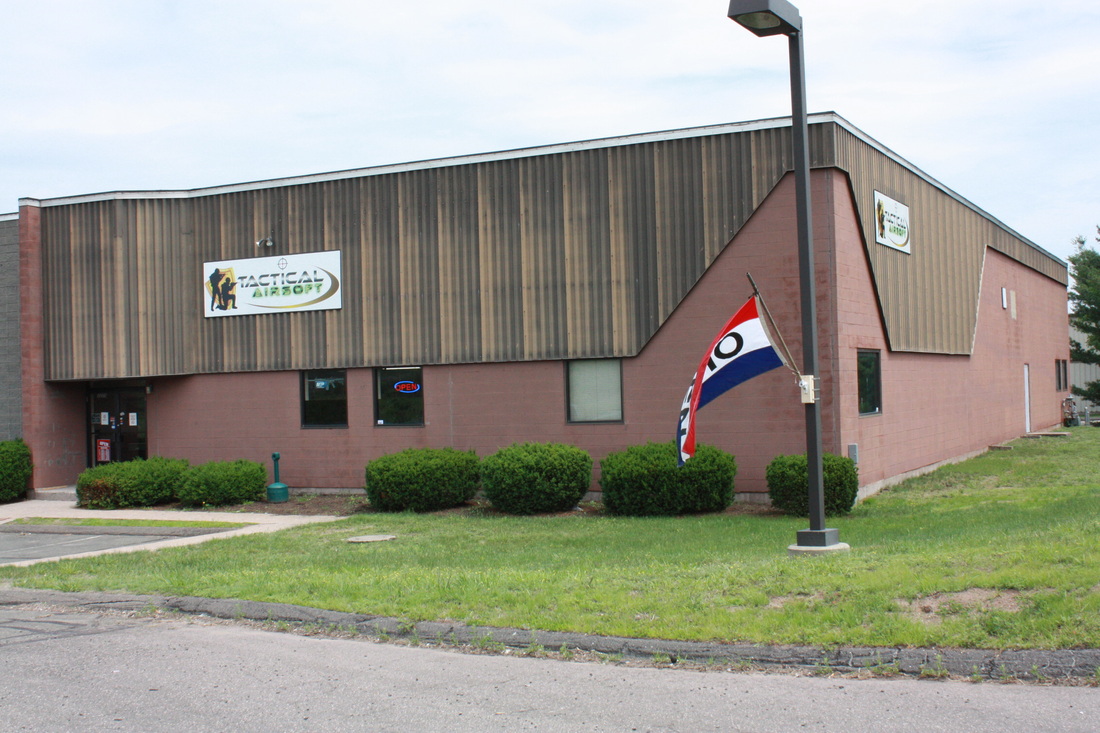 Tactical Airsoft is dedicated to being your full service Airsoft facility offering not only 24,000 square feet of Urban Based
rather than just C.Q.B. based indoor playing field,
but also offering a full service retail, rental, repair and upgrade ability.
Must be 10 years old and up to play.



summer boot camp


2 Day Sessions: Friday & Saturday

July 14/15
August 11/12
.
CLASSES 9:00 am to 6:00 pm
+ FIELD PLAY till 10:00 pm

Pre-registration is required
Limit 10 per Session
.
$200.00 per session
Includes: Classes, Individualized field training,
A Gun Maintenance Kit, Lunch, Water,
and all play time for the 2 days.

Students will learn:
Proper gun care, Team Tactics, Communication, CQB Tactics, Room Clearing and much more.

To Register: Call 860-731-5700



NRA Pistol Classes Saturday july 22
Saturday August 5th and 19th
saturday september 2nd and 30th


Must be 21 or over to register and attend.

This is a 1 day class from 9am to 3pm

Pre registration is required and the cost is 150.00 per person which includes range time and all materials.

Class size is limited to 10 people per class so do not hesitate.



free pizza friday is back!!!!

For the month of July we will be doing free pizza on Friday nights at 7pm for all paying players.

Come join us for a great night of Airsoft and free food!!




New Target Range for Airsoft now open!!!

Come use our new indoor airsoft target range.
Two lanes ready for use for target practice, sighting, or just plain fun. $5.00 per 1/2 hour with your own gun, ammo and eye pro.

Gun ammo and eye pro available for rental also.





Introduction Video - click to view

Located in easy to get to Windsor, CT, we are right off Rt. 20 off I-91 in either direction.
DIRECTIONS: I-91 in either direction take exit 40 for Rt. 20 and take the 1st exit for Kennedy Rd. Go Left at the end of the exit and we are the 1st building on the Left.

Follow us on Facebook at Tactical Airsoft CT, on Twitter @tacticalairsoftct and on Instagram at Tactical_Airsoft_CT